Bill Athenson
Chief Executive Officer
Bill leads Third Pole, bringing over 25 years of experience creating profitable organizations within the pharma, life sciences, medical device, molecular diagnostics and healthcare software markets on a global basis. Most recently, Athenson served as CEO of Three Lakes Partners, conducting impact funding of pioneering drug discovery, diagnostics and medical device-based technologies and collaborations focused on accelerating therapies and improving care for patients living with Pulmonary Fibrosis.
Bill has served on the Board of the Open Source Imaging Consortium, with the goal of leveraging AI to create an imaging biomarker that accurately detects fibrotic disease progression in the lungs. He has extensive experience in building and leading high performing cross functional device development, operations, and commercial groups from product concept through commercial execution across U.S., Europe, and Asia, with American Hospital Supply, Baxter Healthcare, Allegiance Healthcare and Cardinal Health. Bill received his MBA from the Kellogg School of Management at Northwestern University and a Bachelor of Science degree from Fordham University in New York.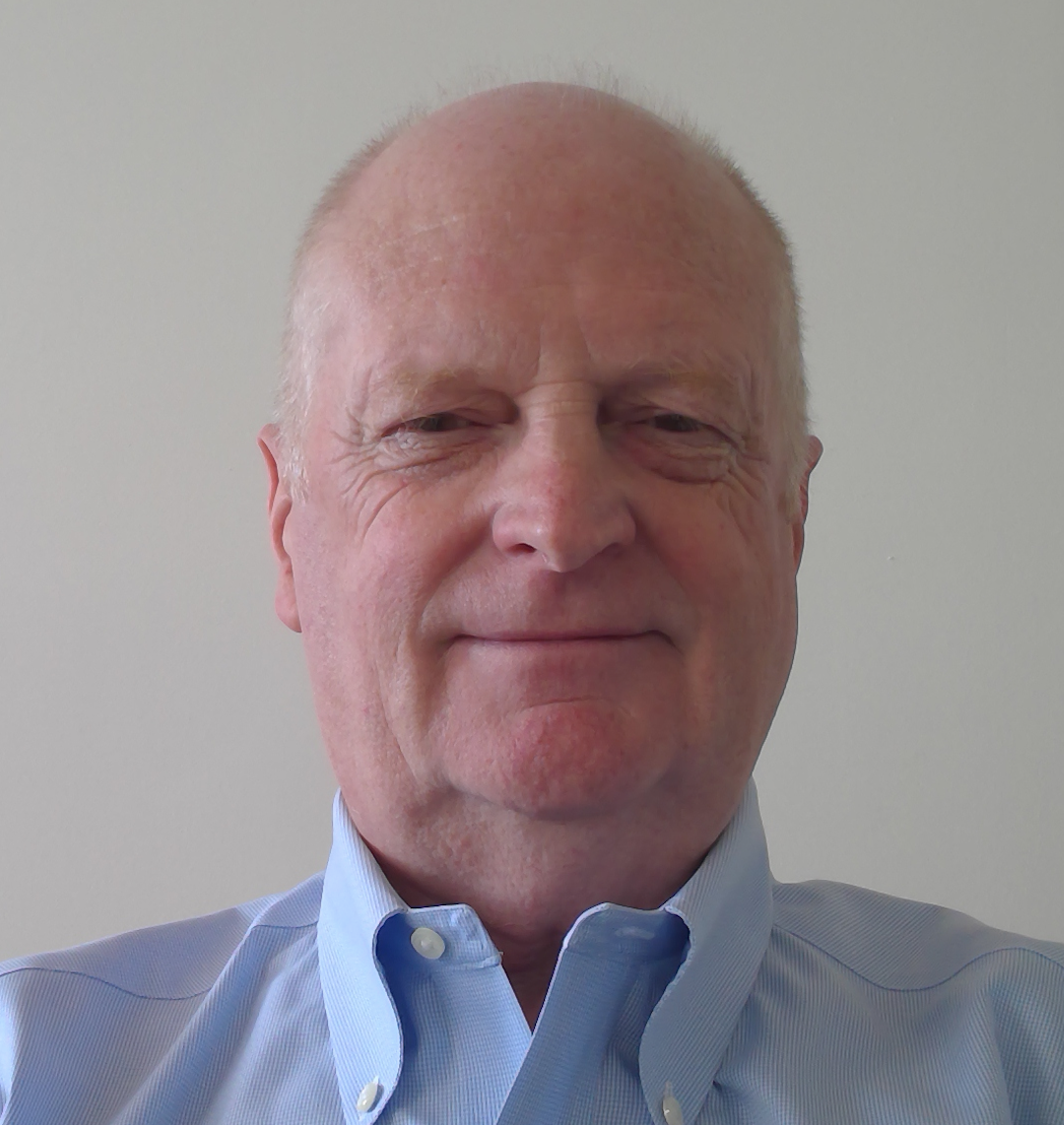 Werner Cautreels, Ph.D.
Director
Dr. Werner Cautreels is a highly accomplished biopharmaceutical executive with a core emphasis in Research & Development in various therapeutic areas, who brings a deep understanding of clinical and regulatory strategy. During his 40-year plus career, his work has touched on cardiovascular, autoimmune, oncology, rare disease, and vaccines. As President and CEO, he successfully led Solvay Pharmaceuticals and oversaw its sale to Abbott and built a platform biotech firm, Selecta Biosciences, attracting top tier venture investors and advancing its diverse pipeline, including a lead program now in its pivotal trial.
Prior to joining Solvay Pharmaceuticals, Dr. Cautreels worked at Sanofi, Sterling Winthrop and Nycomed-Amersham in a variety of R&D management positions in Europe and the United States.
Dr. Cautreels also served as a Director of Innogenetics NV in Gent, Belgium and of Arqule Inc. in Woburn, MA. Until April 2019, Dr. Cautreels was Director and Chair of the Audit Committee of Galapagos NV in Mechelen, Belgium. He was also the President of the Belgian Chamber of Commerce for Russia.
Dr. Cautreels is currently Chairman of Cristal Therapeutics in Maastricht, The Netherlands and of MRM Health in Gent, Belgium and serves on the boards of atbtherapeutics in Marche, Belgium and Accoy Pharmaceuticals in Palm Beach Gardens, FL and Thrombolytic Science International in Cambridge, MA.
Dr. Cautreels earned a Ph.D. in chemistry from the University of Antwerp, Belgium and an Executive M.B.A. from Harvard Business School.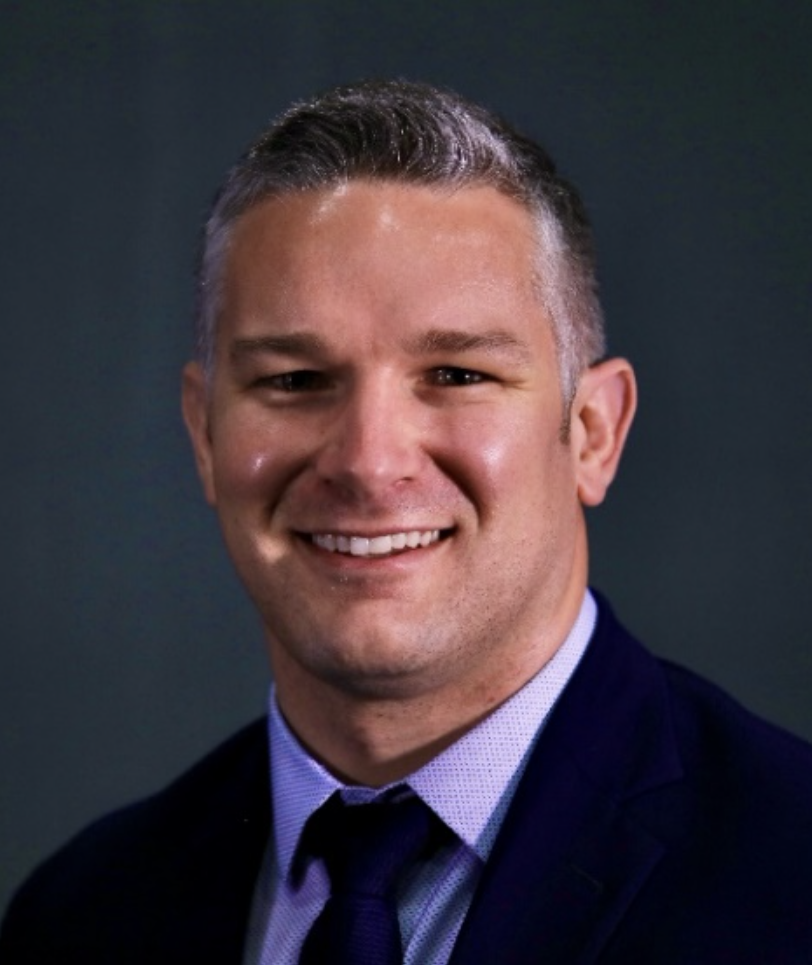 Matt Gaylord
Director
Matt serves as Abiomed's Sr. Director of Business Development. In this role, Matt is responsible for growing, managing, and establishing the enterprise's strategic investment portfolio. Matt's career began as a biomedical engineer, having graduated from Tufts University with Mechanical Engineering and Biomedical Engineering degrees. Matt was a ground-floor employee of Serica Technologies, which was acquired by Allergan Medical in 2010. After several years of continued product development and a successful commercial launch within Allergan, Matt left to attend Business School at Duke University's Fuqua School of Business. Before rejoining the MedTech industry in 2018, Matt worked in a strategic consulting role for PricewaterhouseCoopers' Healthcare Industry Advisory group.
William Heiden
Chairman of the Board
Mr. Heiden has more than 30 years experience as a pharmaceutical and biotechnology senior executive. He began his career at Merck (Schering Plough) where he led a of variety of businesses internationally and in the US during the first 15 years of his career. Over the last 15 years he has been a successful CEO in several private and public biotechnology companies. He most recently served as the President and CEO of AMAG Pharmaceuticals where he built a diverse portfolio of commercial and development-stage products before it was acquired by a private equity firm in 2020.
Mr. Heiden has served/serves on the board of directors of GTC Biotherapeutics (GTC), rEVO Biologics, Conjuchem Biotechnologies (CJB), LFB Biotechnologies S.A., AMAG Pharmaceuticals (AMAG) and Atara Biotherapeutics (ATRA). Mr. Heiden holds an M.B.A. from Cornell University's Johnson Graduate School of Management, a M.I.M. degree from the University of Louvain and a B.A. degree in finance from the University of Florida.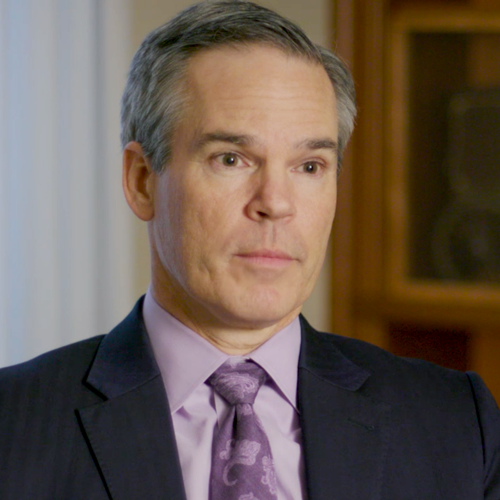 Jeffrey Scott McCormick
Director
Jeff is the Chairman and Managing General Partner of Saturn. He founded Saturn in 1993 to help capitalize and grow early stage companies including: the extremely successful business to business e-commerce company, FreeMarkets (FMKT, acquired by ARBA); the largest U.S. biodiesel company, Twin Rivers Technologies (acquired by FELDA); email marketing company, Constant Contact (CTCT); and the ever popular Boston Duck Tours. Saturn Partners II and III have invested in cutting-edge technology companies in healthcare, education, environmental energy, and IT.
Jeff has over 25 years of experience as an investment banker, entrepreneur and venture capitalist. He currently serves on several boards including BioWish, Knopp Biosciences, Third Pole, and XNG Energy.
Jeff is a graduate of Syracuse University, where he received an MBA in Finance and a BS in Biology. He was a Collegiate Scholar Athlete, first team All-American lacrosse player, and a captain of Syracuse's first NCAA championship lacrosse team.
Jeff is a Vice Chair of the CitiCenter for the Performing Arts. He serves on the Dean's Advisory Committee of the School of Management at Syracuse University and is the founding Principal Sponsor of the Sean McDonough Charities for Children Foundation. He is actively involved with Trinity Church in Boston.
Jeff is married with three children.
Ron Robison, M.D.
Director
Dr. Ron Robison is an experienced physician executive with over 30 years of experience in the pharmaceutical, device and medical research field. As a former Executive Vice President, Head of R&D and Chief Medical Officer, he led several global organizations in small, mid-size and large pharmaceutical/device companies providing strategic oversight and direction in Research and Development and Market Access. He has product expertise in many therapeutic areas including oncology, immunology, virology, cardiovascular, neurology, psychiatry, gastroenterology, hormone therapy and diagnostic imaging. Dr. Robison has overseen the approval of more than 20 new molecular entities worldwide with more than 10 innovative clinical indications obtained under FDA breakthrough therapy designation. He has worked in both the US and Europe for several global companies including Mallinckrodt Medical, Sanofi/Sterling Winthrop, Nycomed, Amersham Health, Solvay Pharmaceuticals, Abbott and AbbVie.
Dr. Robison obtained his M.D. degree from the Oregon Health Sciences University and B.S. degree from Oregon State University. He did residency training at Washington University in St. Louis followed by an M.S. degree in Medical Informatics/Biomedical Engineering at the University of Utah.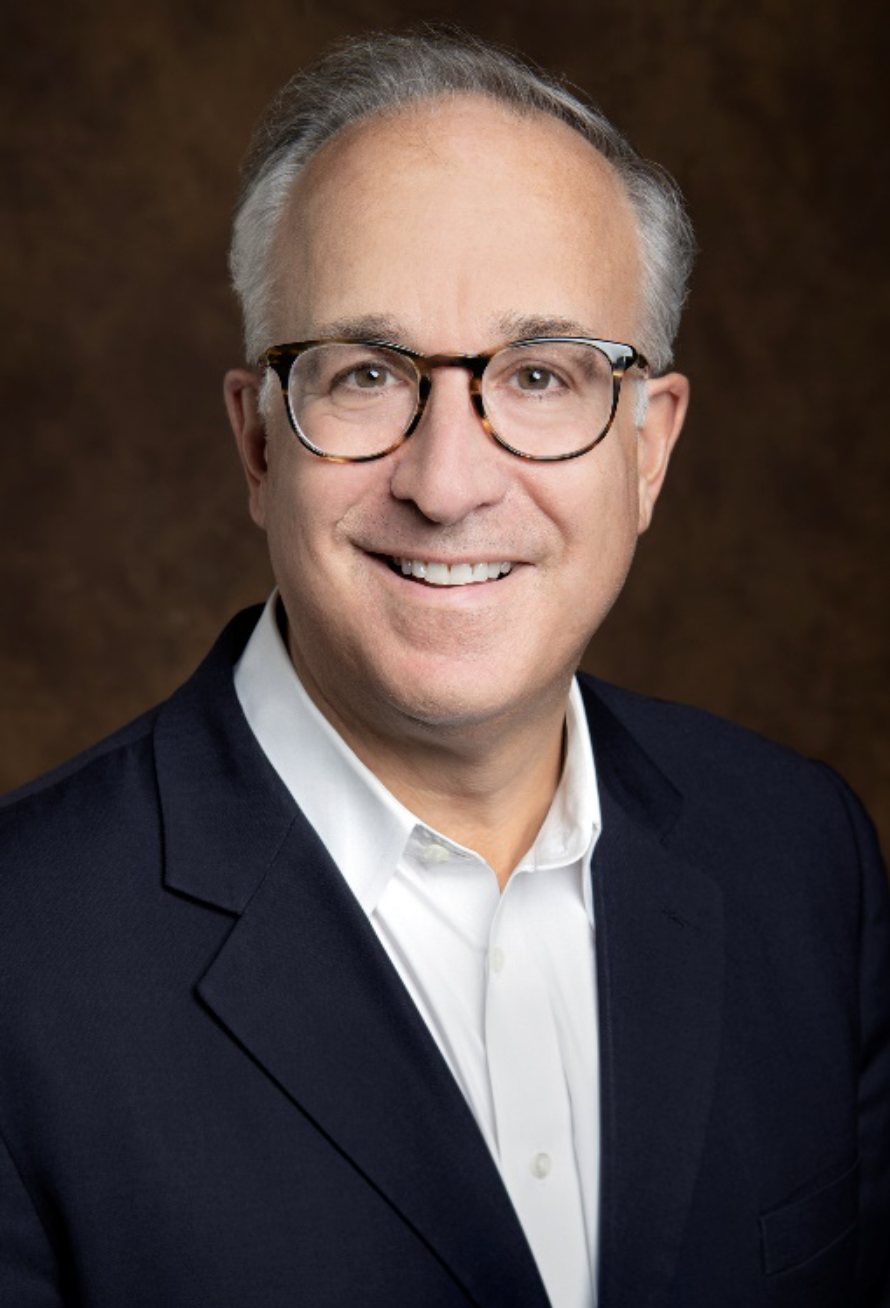 Seth Bilazarian, MD
Observer
Seth currently serves as Abiomed's VP of Medical Education, Training and Communication. He joined Abiomed in 2015 where he collaborates with interventional cardiology and heart failure specialists to develop best practices for use of the Impella platform in Protected PCI and Cardiogenic Shock, and physician investigators in pre-clinical and clinical research in ventricular unloading.
Seth previously practiced for 23 years as a clinical and interventional cardiologist at Lahey Clinic and Massachusetts General Hospital and was Director of the Cardiac Catheterization Laboratory and Chief of the Cardiovascular Steering Committee at Lawrence General Hospital. He was the Founder and Director of Clinical Cardiology Research Program at Pentucket Medical Associates, the largest community based cardiac research program in the Partner's network. He also served on the faculty as an instructor in medicine at Harvard Medical School, beginning in 1995.
Dr. Bilazarian received a BSE in Chemical Engineering from Tufts University and MD from University of Massachusetts Medical School. He completed his residency at The Johns Hopkins Hospital in Baltimore, and cardiology and interventional cardiology fellowship at Boston University Hospital and Boston City Hospital. Dr. Bilazarian is board certified in cardiovascular, interventional and nuclear cardiology, vascular ultrasound and endovascular medicine.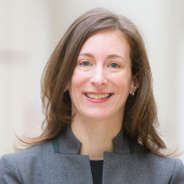 Erin McKenna
Observer
Erin currently serves as a Board Observer at Third Pole, and brings over sixteen years of medical device product development and commercialization experience.  She represents Partners/Massachusetts General Hospital on the Third Pole board, where she is a leader in the Boston Biomedical Innovation Center, a life sciences accelerator funded by the National Institutes of Health. Erin started her career in Research and Development at Boston Scientific, and launched several vascular graft and peripheral embolization products before shifting her focus to identifying and implementing company-wide product development lifecycle process improvements. She received her MBA and MS degrees from Babson College, her BA from Stevens Institute of Technology, and holds 9 issued patents.