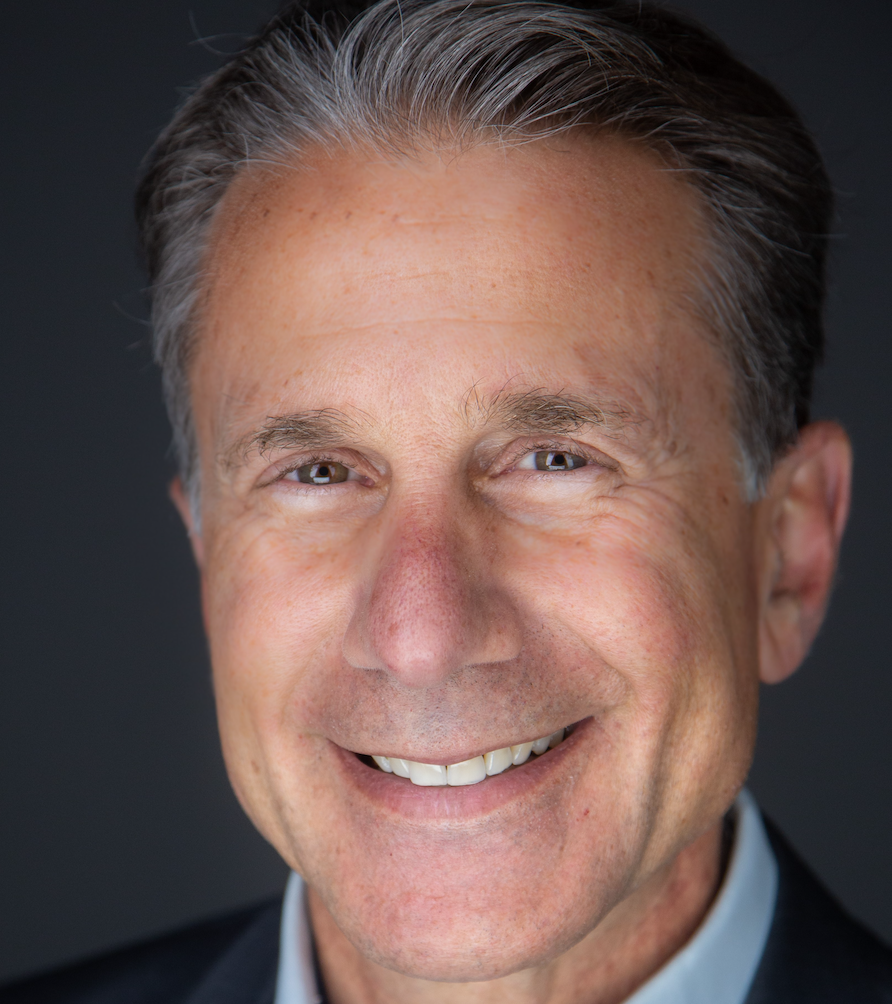 Bill Athenson
CEO
Bill leads Third Pole, bringing over 25 years of experience creating profitable organizations within the pharma, life sciences, medical device, molecular diagnostics and healthcare software markets on a global basis. He has a unique blend of Fortune 15 company experience balanced with early-stage medical technology roles, as well as demonstrated success in fund raising, strategy and leveraging high impact strategic partnerships. Most recently, Athenson served as CEO of Three Lakes Partners, conducting impact funding of pioneering drug discovery, diagnostics and medical device-based technologies and collaborations focused on accelerating therapies and improving care for patients living with Pulmonary Fibrosis. Bill has served on the Board of the Open Source Imaging Consortium, with the goal of leveraging AI to create an imaging biomarker that accurately detects fibrotic disease progression in the lungs. Bill was responsible for leading the successful global launch of a rapid molecular sepsis diagnostic platform at Nanosphere Inc. He has extensive experience in building and leading high performing cross functional device development, operations, and commercial groups from product concept through commercial execution across U.S., Europe, and Asia, with American Hospital Supply, Baxter Healthcare, Allegiance Healthcare and Cardinal Health. Bill received his MBA from the Kellogg School of Management at Northwestern University and a Bachelor of Science degree from Fordham University in New York.
Philip E Silkoff, M.D.
Chief Medical Officer
Philip E. Silkoff is an experienced senior pharmaceutical physician who leads our clinical and regulatory efforts. Phil previously held the positions of Senior Medical Director at Janssen R&D and Medical Director at AstraZeneca. Phil has overseen multiple clinical studies in asthma, COPD, interstitial pulmonary fibrosis and sarcoidosis. Prior to industry, Phil was Associate Professor at National Jewish Health in Denver, Colorado. Phil is a renowned expert in exhaled nitric oxide measurement and holds several patents in the field. Dr. Silkoff holds an MBBS in Respiratory Medicine from University College London and an MBBS in Medicine from the University of London.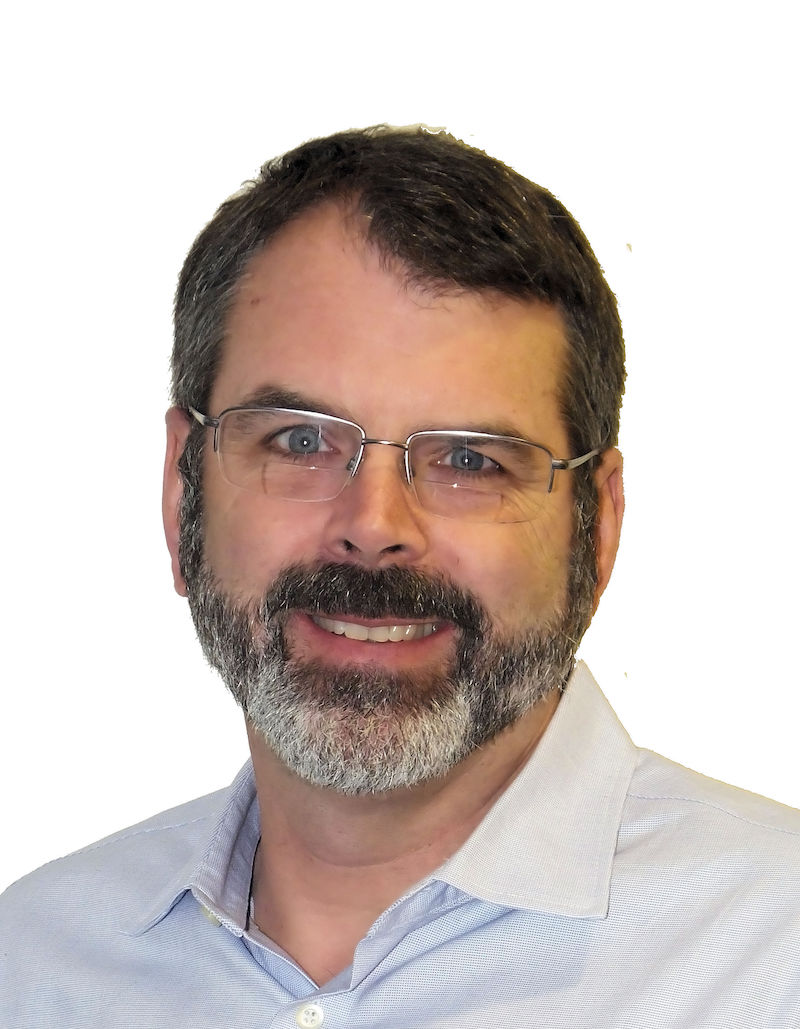 Christopher Miles
Chief Technical Officer
Christopher leads Third Pole's product and technology development initiatives leveraging over 30 years of experience in the research, design, development and executive management of complex medical and biotechnology products. Christopher has developed or contributed to numerous U.S. patents and directly collaborated on the commercialization of over 20 new and novel medical and biotechnology products including cochlear implants, critical care and point of care monitors, DNA sequencers, laboratory automation systems, HPLC systems and custom space flight medical monitoring systems. Prior to joining Third Pole, Christopher held executive and leadership positions at Altran, Foliage, Dionex, Affymetrix, Advanced Bionics, Nellcor and NASA. Christopher holds a Master's degree in Biomedical Engineering and a BS degree in electrical engineering from Worcester Polytechnic Institute as well as advanced training in organizational development and human interaction from NTL Institute for Applied Behavioral Science.
Greg Hall, Ph.D
Vice President, Product Development
Greg Hall is Third Pole's technical leader and lead engineer, building on 18 years experience in the medical device industry. Prior to joining Third Pole, Greg served as General Manager at Cirtec Medical and has been VP of Engineering for several medical device development endeavors. Greg has led development programs for software-controlled electromechanical systems through clinical evaluation and regulatory approval and is an inventor on more than 12 issued patents. His formal education includes a Ph.D. from the University of Virginia, a Masters degree from Clemson University in Bioengineering and a BS degree in mechanical engineering from Rose-Hulman Institute of Technology.
Wolfgang Scholz
Head of Product Marketing
Wolfgang has 40 years of executive management experience with leading global companies in the medical device industry, including bringing four generations of patient monitoring systems to the market. Wolfgang brings a unique expertise and detailed knowledge of all aspects in the definition, the creation, the manufacturing, the regularly requirement of CE /FDA and servicing a medical product / system in the international market. His background includes analysis of medical markets and international healthcare systems, strategic marketing, development, and assessment of business plans for health technology products, appraisal and evaluation of new medical technologies, clinical evidence, medical workflow and process analysis and control, and FDA, CE and ISO compliance.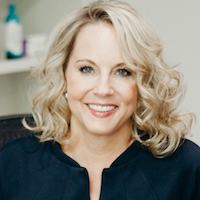 Elizabeth A. Holmberg
Chief Financial Officer 
Elizabeth A. Holmberg oversees the planning and execution of strategies to meet financial and organizational objectives for Third Pole. Previously, Elizabeth served as Vice President of Finance at MannKind Corporation, a biopharmaceutical company whose lead product, Afrezza®, an inhaled prandial insulin, was approved in 2014, where she was responsible for financial operations and strategic partnering. Prior to MannKind, Elizabeth was the Chief Financial Officer for Ikaria after spending many years in finance and strategic planning roles of increasing responsibility with Ohmeda, Becton Dickinson and INO Therapeutics. INO Therapeutics was the first company to gain FDA approval for inhaled nitric oxide therapy, prior to being acquired by Ikaria. Elizabeth joined INO Therapeutics prior to the approval of INOmax® and had direct responsibility for the accounting, finance and planning functions for the company through their transition from a clinical start-up to a fully integrated, commercial pharmaceutical company. Elizabeth received an MBA from New York University's Leonard N. Stern School of Business and a Bachelor of Science in Accounting from The William Paterson University of New Jersey.